Residential Locksmith
Back To Our Services
Our company, "Locksmith Lemon Grove", is the preferred choice among most families in the area to protect their homes. We offer complete solutions designed to provide a high level of security. We are trusted because our personal locksmith services best suit your needs and budget. Aside from key and lock repair, we recommend the best lock security systems for your property.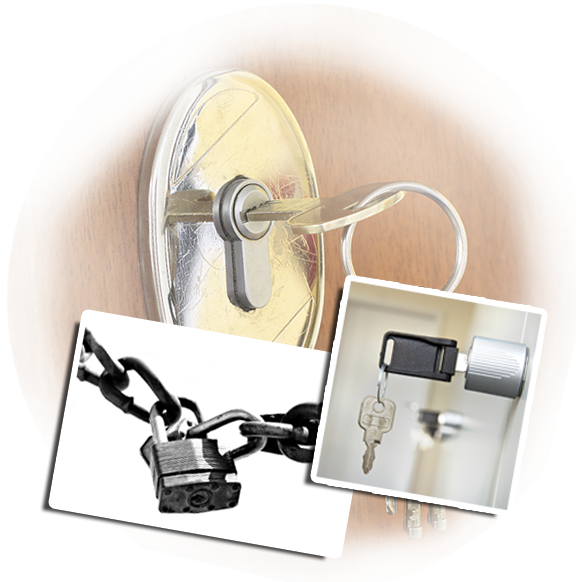 Services We Offer
Count on our residential locksmith to assist you for a wide range of services. In case you were locked in or out of the house, call us immediately. We can quickly go to your home and assist you during an emergency, because our staff is trained to render such quick responses. Once our technician goes to your place, he is already equipped with various tools and supplies to get the job done. We repair locks, offer rekeying, lock installation and replacement. We also replace or duplicate keys or device a master key system so you can use a single key for multiple locks. You can let us repair or install padlocks, deadbolts, and even decorative locks. In addition, if you have damaged cabinet locks, we can fix them.
Our company offers topnotch locksmith service, which is why we are trusted through the years by our valued customers. We only hire highly trained technicians who are familiar with all types and brands of locks. We also make sure we are updated with the latest advancements in technology. We combine industry expertise with unmatched customer service. From the moment you make your call up to the end of the transaction, you will be accommodated by our friendly and professional staff. We render services with your family's safety and security in mind, so we never settle for anything less. Whether it is repair or new lock installation, we guarantee first-rate service. Feel free to reach us through our contact information for pricing and reliable locksmith advice.